Whether you need a one-off junk removal or routine cleaning service, DX Commercial Cleaning in Waterloo Region and Wellington County can accommodate you. We provide commercial cleaning services done to your standards – as well as our own. With many years of service experience in all types of environments, we can clean efficiently and economically, giving you the best results every time.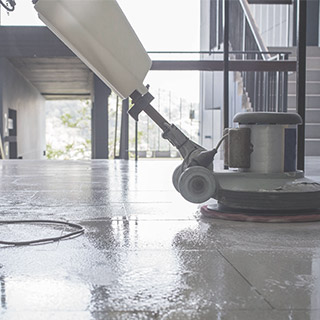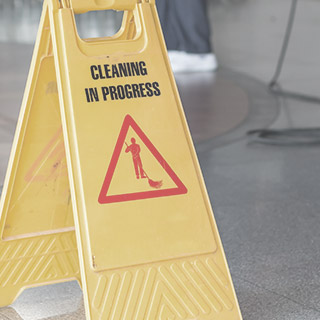 Exceeding Standards of Clean
Our goal is to make your life easier. We do that by taking care of the cleaning for you. We not only clean and improve the cleanliness and organization of your space; we also go above and beyond to ensure everything is cleaned properly. The health, well-being and safety of your colleagues are of utmost importance. We are a reliable and knowledgeable cleaning mobile service that will ensure your workplace is kept up to a high standard of safety and comfort.
You can also count on DX Commercial Cleaning for full custodial duties that cover cleaning, minor repairs, and more!
DX Commercial Cleaning works around your schedule and is confident that you will be so happy with our services. To receive a quote, contact DX Commercial Cleaning.