Complete Cleaning Service
DX Commercial Cleaning is your fully insured cleaners in Cambridge, Ontario that you can rely on to get the job done right. We offer all types of commercial cleaning – ensuring whatever work you need done is completed to the highest standards. We will make sure your business is kept clean and tidy so your professional reputation is upheld when acquaintances and business partners visit your location.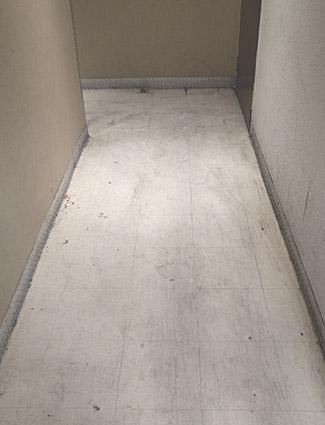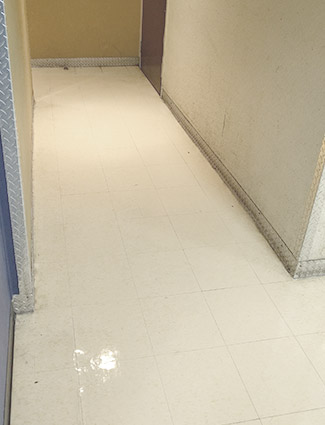 Full custodian duties from a cleaning schedule to doing small repairs, such as changing light bulbs, shoveling, and salting entranceways during winter months, we can keep the building safe for your staff and customers. DX Commercial Cleaning will take care of all your cleaning requests and needs. Our team of professionals offers years of experience. We will make your life easier with thorough cleanings, so you don't have to. Your environment will be spotless, which creates a healthier environment and is always welcoming to staff and visitors.
DX Commercial Cleaning works around your schedule and is confident that you will be so happy with our services. To receive a quote, contact DX Commercial Cleaning.